Robert Haslam, Company Director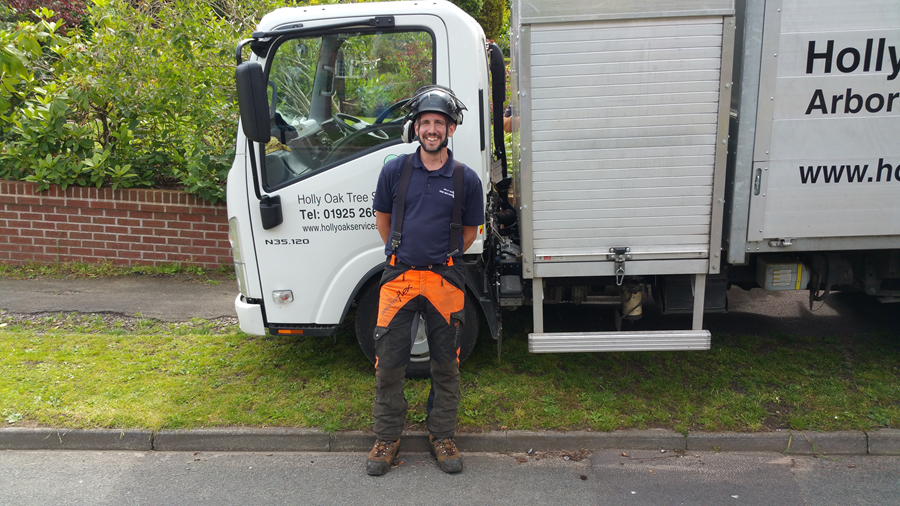 Rob followed in his fathers footsteps in the Arboricultural industry in 1997 where he started work for a local tree company. In 1998 he went on to work for the local authority, during this period he studied for 3 years to gain his RFS in Arboriculture covering all the relevant N.P.T.C assessments.
He worked for the local authority until 2001, setting up Holly Oak Tree Services in the same year.